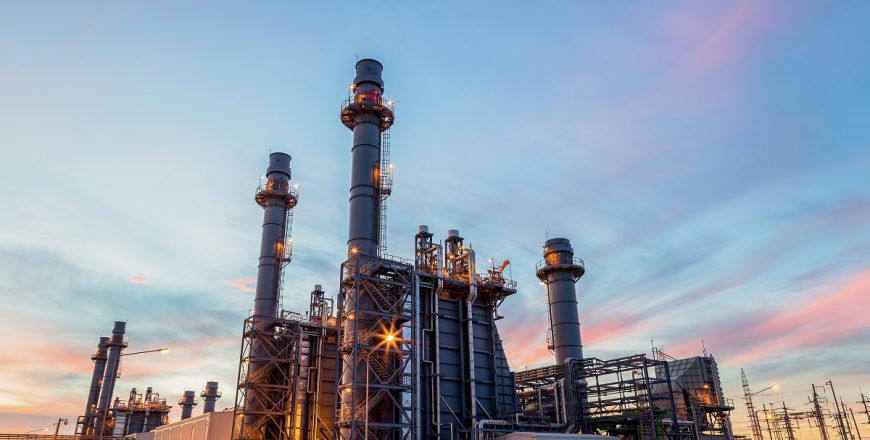 ASPIRE TO BECOME AN AUDITOR WITH ISO 9001 LEAD AUDITOR COURSE
To become an auditor is not an easy task, it requires lot of hard work, study and practice plus one should have experience to get the job as an auditor. There is demand for auditor as every company wants to do the checks and give quality products and services to the customer and in the market. The course that helps individuals to become the best auditor is ISO 9001 lead auditor course; this teaches the candidate everything about auditing and is one of the best courses in the market. By completing the course the individual will know everything about auditing and how it is to be done and what all are the solutions that can be given to the company to avoid errors and continuously give quality products.
Advantages of ISO 9001 lead auditor course is as follows:
This course is offered to companies, where they can send their best employee to get trained in this course.

ISO 9001 lead auditor course helps the company get an internal auditor for itself.

The trained individual can do all the checks as an internal auditor and check the errors by providing correct solution.

Because of this course the company is sure to get the most skilled, well trained internal auditor for the company.

The course is definitely the best for any company which wants to hire the best internal auditor who can be an in house auditor for the company.
Training courses are essential in professional life, they help the individual to add and learn new skill that will help them do well in their professional career. Internal auditor is one such profession which is extremely awarding, rewarding, challenging, and critical and the auditor is very much respected by one and all for the best work done by him/her.