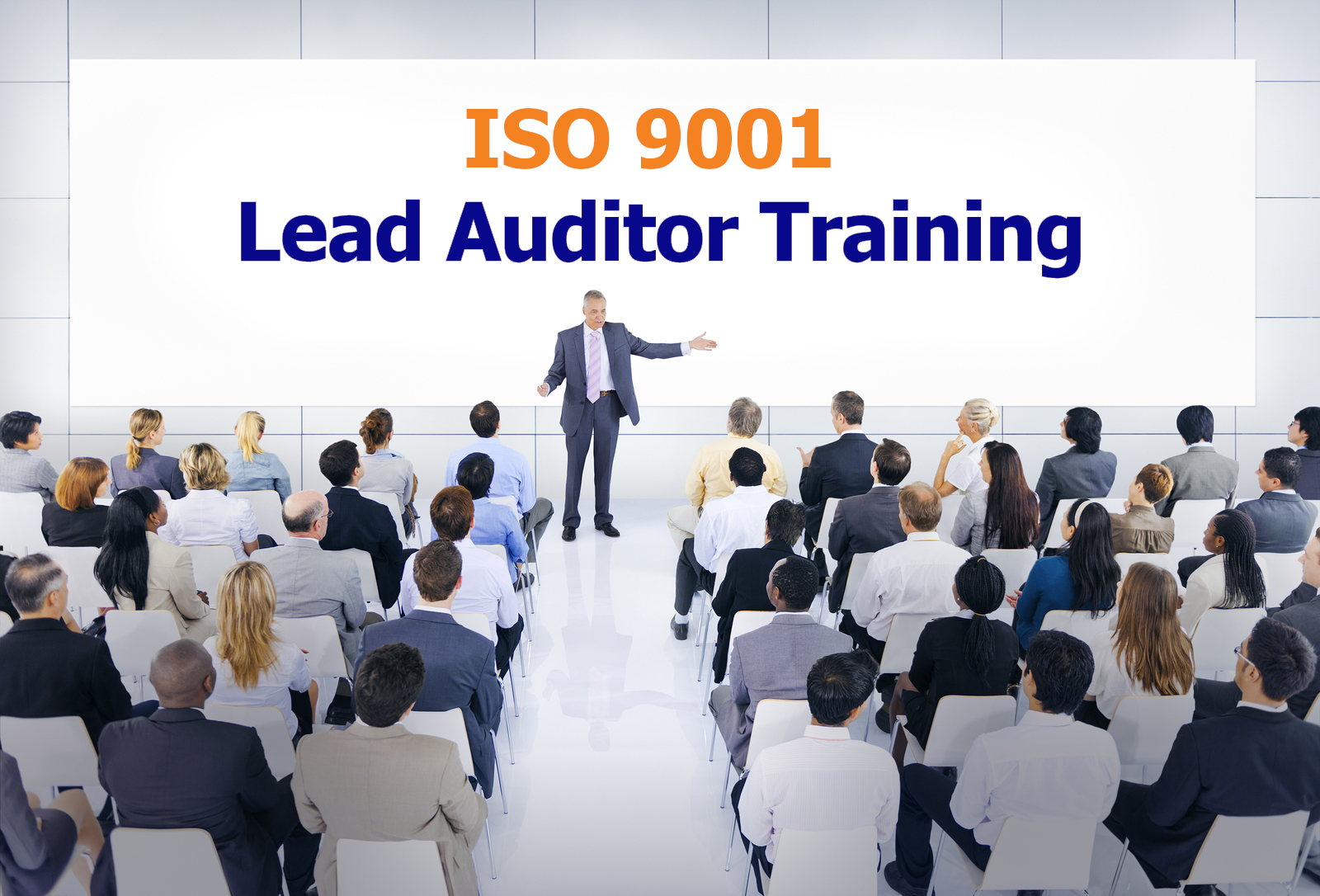 GET THE BEST TRAINING TO BECOME AN AUDITOR ONLY WITH ISO 9001 LEAD AUDITOR COURSE
In today's day and age, there are varieties of disciplines in which one can make their career. One of the most popular professions is auditing. This is a very professional job and the auditor has got lot of challenges and responsibilities that needs to be taken care of. Auditing is a challenging profession and it should be done with vigilance and the auditor should be very stringent while doing audits. The best way to become an auditor is to get trained from the right institute and on the right subject to learn about auditing. One of the best courses for auditing is ISO 9001 Lead Auditor Course.
Benefits of ISO 9001 Lead Auditor Course
It helps the person to enjoy the best professional career of life.

The candidate learns everything about auditing.

All the companies prefer candidates who have taken this particular course.

The trainee gets to learn everything about auditing and is able to put all the learning in practice when they become an auditor.

It is one of the most sought after course which is tailor made to become an auditor.

This course brings talented and experienced individuals to the company who are in need of an auditor.
Abacus quality training services is the company that offers ISO 9001 Lead Auditor Course which is best for all the aspiring auditors. It gives in detail about auditing and also lets them know different ways and levels of auditing. Fulfill your career aspirations with this course if you want to become an auditor.
Do come and visit us physically or virtually or just call us and we will be happy to tell you more about the course and its uses.