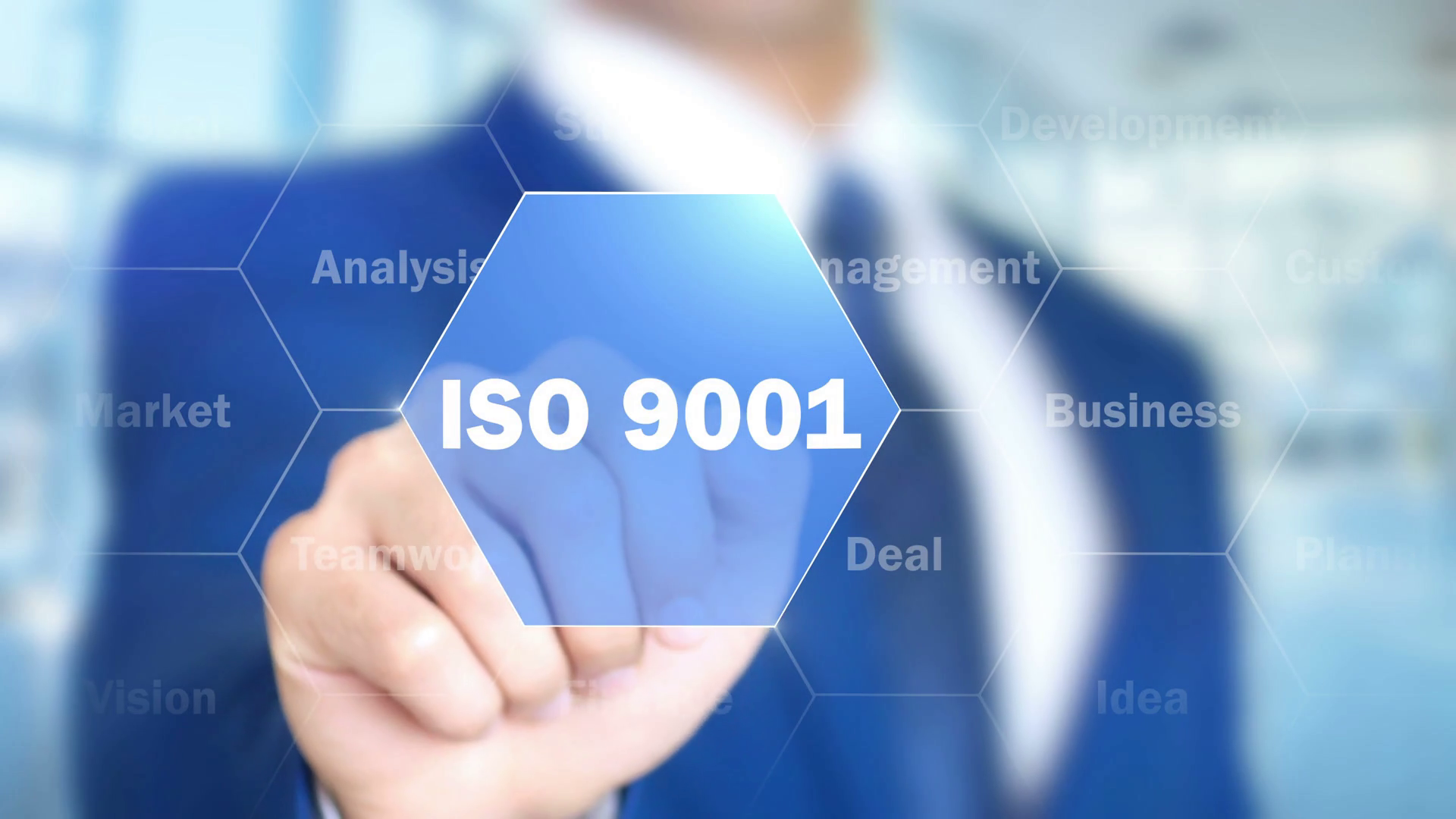 ISO 9001 LEAD AUDITOR COURSE IS PERFECT FOR SOMEONE WHO WANTS TO BECOME AN AUDITOR!
If you have always inspired and wanted to become an auditor and are searching for one of the best course and an institute that provides best training. Then you should opt for ISO 9001 lead auditor course from Abacus Quality Training Services. It is this course which will give you in depth knowledge about auditing and will make you confident in your job. Auditing is a crucial job and requires high knowledge about the subject. An auditor should be able to scrutinize well and check for errors or mistakes, he or she should be able to give immediate solutions for rectify the mistake and should also provide a long term action plan which will help the business not to repeat the mistake again.
Audit helps the business to always give quality service and products to clients and customers. A trained, experienced and skilled auditor is always welcome by the company who are in need of an in house auditor. ISO 9001 lead auditor course is a must for individuals who aspire to become an auditor. This course covers everything about auditing and gives theoretical as well as practical knowledge to the trainee. A person who has done this particular course is always in demand by organizations who want to recruit auditors.
Training course play a vital role when it comes to professional career, it is wise to select the best institute and best courses which will help you prosper well in the profession. ISO 9001 lead auditor course is one of the best courses which are offered for people who want to become auditor in good, reputable company. A person with this particular training is bound to get multiple opportunities for best organizations in the market.