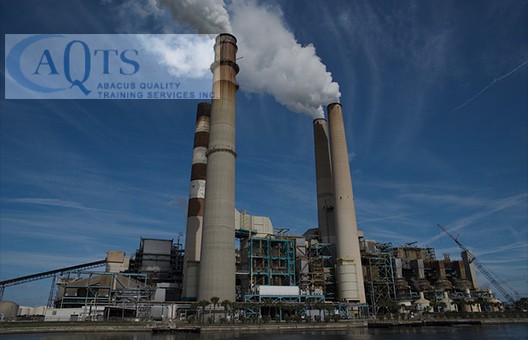 KEEP THE ENVIRONMENT CLEAN WITH ENVIRONMENT TRAINING
Organizations have now become aware of the benefits the business can make with Environment Training. This training gives detailed way on how to keep the surrounding neat and clean so that there is no harmful effect towards Mother Nature. This training teaches the management on how to take care of the environment well, so that the business becomes eco-friendly because of which the wastes are recycled effectively. Being environmental friendly is very important in today's day and age. This training definitely improves the business.
Benefits of environment training
It trains the employees and worker to be environment friendly.

All the wastes are recycled and none of the waste is allowed to hard the nearby river or lakes.

This training helps the company to maintain safe and clean surrounding.

Having a clean surrounding ensures good environment for one and all.

The training is provided by experienced and skilled trainers who are able to impart knowledge.

Due to the training more business opportunities come to the organization.

More people want to associate with the company.
Training lays down strong foundation for the company. Abacus Quality Training Services is the company that offers environment training to the employees and workers. Getting completely trained not only benefits the business but also the workers who get extra knowledge, skill and learning